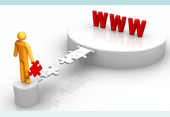 Appoint Me a tech-savvy recruitment strategy for today's mobile and flexible workforce
Our Strength Is Our People - Real-talent in Real-time!
Our mission is to empower individuals by creating positive and rewarding career experiences by connecting them with employers who are seeking capable and available workers.
We are passionate about helping individuals take control of their career by securing work that fits in and suits their work/life balance needs. Workers who are available and seeking casual, holiday, temporary, part-time, contract or permanent work.
We enjoy supporting our clients and providing them with efficient and compliant solutions to supplement their human resources in times of need by acting as a conduit and facilitating engagement between pre-screened workers and employers. We do this by promoting the skills, qualifications, experience, and availability of pre-screened workers to employers. By pre-screened, we mean that workers have been vetted, interviewed, skill and reference checked by one of our partnering specialist recruiters.
Our mobile application (app) AppMe-RecruitMe enables employers to search for and engage workers anywhere and anytime!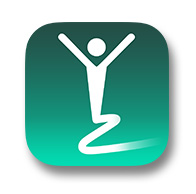 AppMe-RecruitMe is available for download from iTunes or Google Play Stores.
We look forward to making your experience with us a happy and rewarding one.
Appoint Me Pty Ltd is an Australian company est. 2009 in Melbourne, Victoria.